A corner stone of Munro's services is to constantly bring innovation to their customers. Team members from Munro constantly search the globe in all industries for the most cutting edge technologies and processes in all applications.
Munro houses several Terabytes of unique and exotic materials, processes and unusual technologies. Our experienced engineers then apply this knowledge when helping our customers design their existing product; giving 3 levels of redesign moving from the competitive to the revolutionary.
Our Tech Transfer services brings a cross pollination of ideas from other industries that most companies do not have the time or resources to explore otherwise. For instance, automotive innovations have been applied to aerospace projects and heavy industry concepts have been applied to defense. Without an outside eye and perspective, most of these design opportunities would be unknown, yet they are the game changing elements in this new global competition.
Tech Transfer helps customers step gap over existing shortcomings and eliminate repeat quality, ergonomic and manufacturing issues, while reducing weight, size, time, and most importantly, adding value to their product.
Could a material change save you millions over the course of a product run, maybe even in a one year payback or less? Munro provides several material trade off tools to judge this. How does your product benchmark against what is out in the global market, including in markets you may not have tapped or are aware of?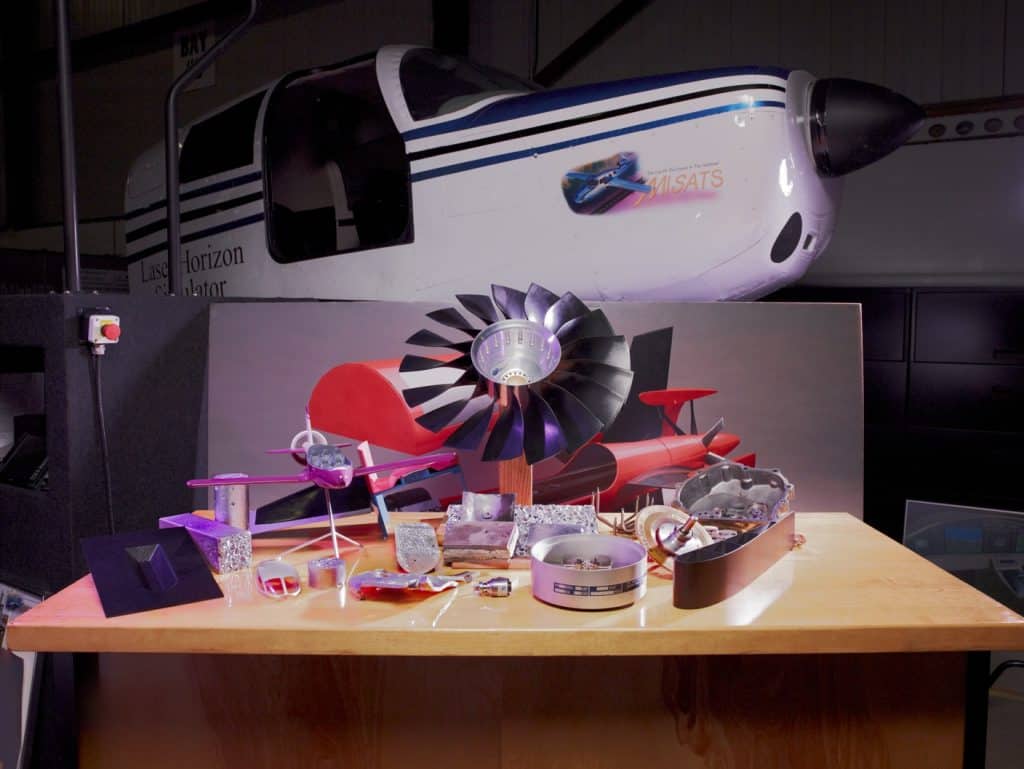 Our TechTransfer tools and services also provide our customers with a knowledge base of suppliers, complete with supplier contact information and literature. With a general understanding of product requirements and specifications, your team will receive output of related technology options that make fiscal and practical sense and add profit to your bottom line.
Find out what innovations Munro can provide your company with…
"Aviation is poised for significant growth, enabled by new technologies. Entrepreneurial "innovation factories" like Munro & Associates fuel this growth process."Dr. Bruce Holmes, Director, NASA Langley Research Center