Evolving How You Manufacture
Since 1988, Munro & Associates has consistently saved companies billions of dollars spanning the gamut of manufacturing industries from aerospace, defense, automotive, marine, medical, heavy industries, MTDM, consumer electronics and more. Munro & Associates has a proven track record of helping companies reduce "time to market", R&D, engineering and manufacturing costs all while increasing the quality of our customers products, processes and systems. This has resulted in our customers realizing not only higher profit margins, but also significantly increasing market share or, in some cases, achieving market dominance.
From the executive level (program cost reduction and management, consolidation, risk assessment, etc.) down through engineering, costing, supply chain and manufacturing, we have a suite of exclusive, time tested tools and methodologies that are the envy of the industry. Our analytical and problem solving tools such as the Design Profit® software are predictive and generate accurate metrics to automatically build business cases that allow our customers and their teams to make better decisions.
The Design Profit® software is the current industry-leading tool for creating cross team and platform collaboration, decision making, and compliance in MRL (Manufacturing Readiness Level); and facilitating TRL (Technology Readiness Level) and SRL, including sustainability design or redesign programs. With the ability to customize metrics and equations tracked in elements within our modeling system, we provide customers with nearly unlimited potential.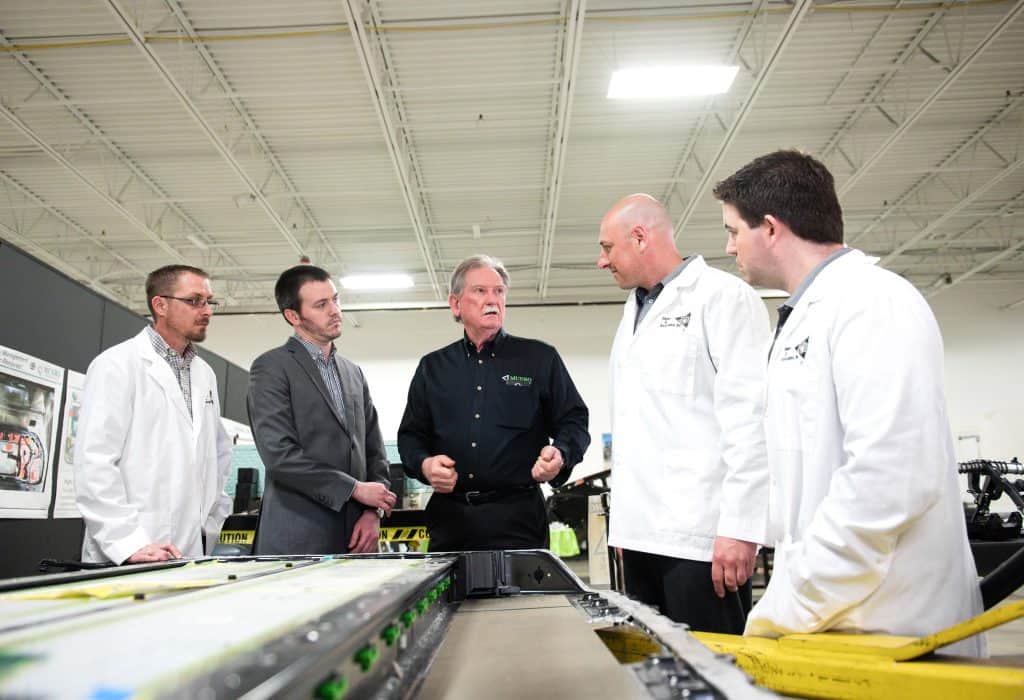 Munro's award-winning team, a brain trust from around the globe and across multiple industries, offers customers more than 1,500 years of combined experience. Furthermore, Munro offers customers more than 120,000 square-feet of teardown benchmarking, reverse engineering, and material and technology cross pollination providing superior data and business case metrics for new product design innovation.
Select from the top menus to gain either, industry specific information and case studies, or browse the services tabs to see how our tools or team can help you meet your program specific goals.
---

Introducing the World's First Official Lean Design® Certification Course
Our Lean Design® training consistently drives product design engineers, manufacturing, costing, and the management team to break through greater levels of innovation in their new products or redesigns.